Grilled meats, swimming, lawn games, & s'mores!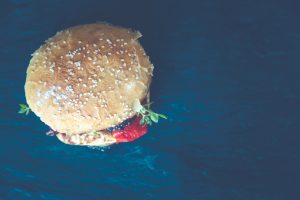 We will be kicking off the programming year with a Jr/Sr High cookout––lawn games, grilled meats, salads, desserts, and (of course!) s'mores! The event will be Wednesday, September 12th from 5-8:00p at Jim Emery's home (13 Dustin Dr. Lawrenceville). We are looking for a couple of adults to come and hang out with us as well. This is an opportunity to get to know some of our young people and maybe try your hand at Kan Jam!
Adult volunteers and students can rsvp for the event below. Students should plan to bring a side, dessert, or drink. Email Kyle with any questions. See you there!