____________________________
Staying Together While We're Apart…
As we all adjust to life during the Coronavirus outbreak, we want to make available a variety of ways to stay connected together as a church community. This page provides information about all that we're doing as a church community to reach people with spiritual nurture, and material care.
Sunday morning worship via live-stream.
Worship is central to who we are as a Presbyterian congregation and as a faith community. While we are not currently gathering for worship in person, we have not canceled worship either. Please join us for worship on Facebook Live, Sundays at 10a. You can join us by visiting our Facebook page or our Live Stream on our website. Can't join us live, watch past services anytime on our website, Facebook page, or YouTube channel.
Other Ways to Stay Connected: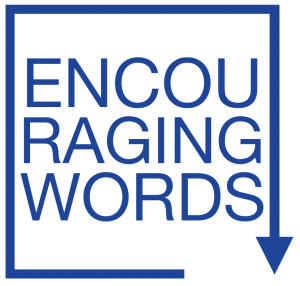 Today's Encouraging Word
Click here to view our daily video podcast from our pastoral staff and interns. Subscribe to our YouTube channel to stay up to date with our latest episodes.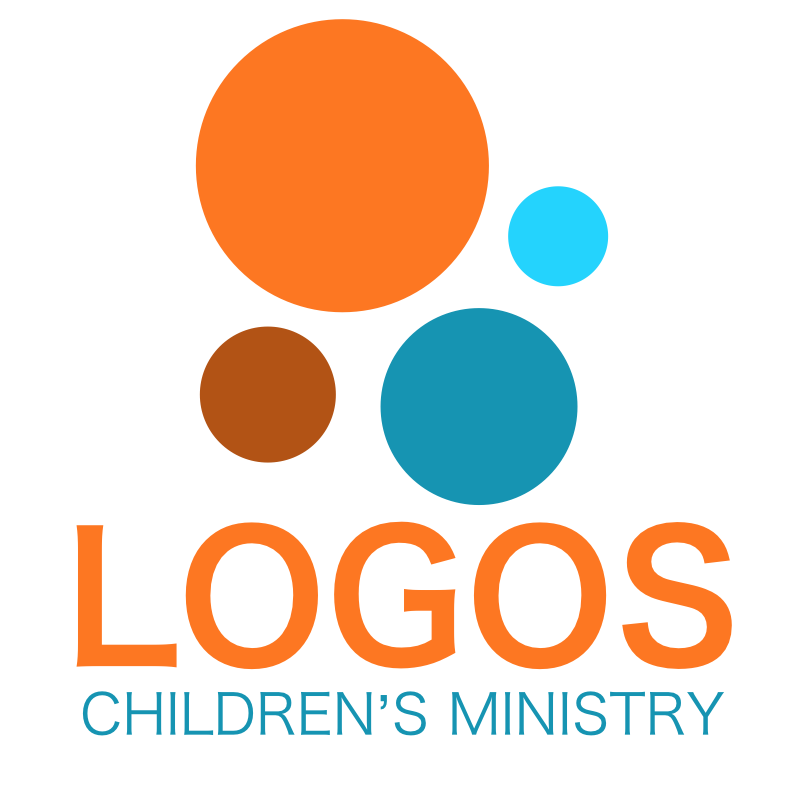 LOGOS: Weekly Word
Each Tuesday, Lauren will lead us through a bible story and an activity. Be sure to share your ideas with Ms. Robyn on Zoom on Thursdays. Click here to see the videos. Subscribe on YouTube to stay up to date.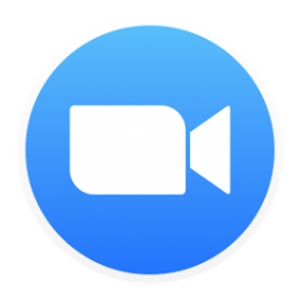 Zoom Congregational Check-In
All are invited to join us every Friday at 12:00p for a brief time of worship followed by an opportunity to check in and pray for one another. Click here to join the meeting.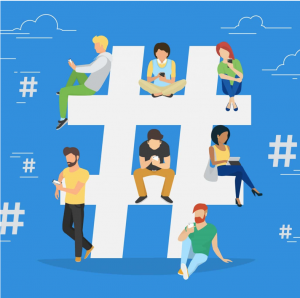 #togetherPCOL
Do you have a talent? What's keeping you busy? What made you laugh recently? Where have you experienced God's grace amidst all of this change? Share your quarantine stories, talents, resources and ideas on Facebook, Instagram, and Twitter using #togetherPCOL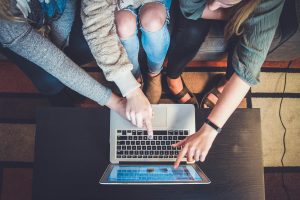 Can You Help Out?
Are you willing to help pick up groceries or a prescription and drop them off? What about being a phone buddy for someone without access to social media? What about helping someone get set up to connect with our community online?
As various needs in our community arise, we're looking for folks who are willing to help us meet those needs. If you are willing to help out, click 
here
 to sign up.
Coronavirus Updates
We are committed to choosing care over fear. We are committed to continuing to be a community of faith, hope, and love, even in the midst of all of this change.
That said, click here for the most up-to-date information regarding the Coronavirus and how it is impacting our community at PCOL.
If you have a need, please don't hesitate to reach out to a member of our pastoral care staff or one of our deacons. You are not alone.
Connect with us on social media
Upcoming Events:
[fusion_events cat_slug="stayingtogether" past_events="no" order="ASC" number_posts="3″ columns="3″ column_spacing="" picture_size="cover" padding_top="" padding_right="" padding_bottom="" padding_left="" content_alignment="" content_length="excerpt" excerpt_length="15″ strip_html="" pagination="load_more_button" hide_on_mobile="small-visibility,medium-visibility,large-visibility" class="" id="" /]