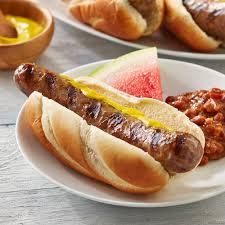 Join us June 10th at in the chapel for a brief WiNK service followed by an "End-of-the-Year" cookout behind the manse featuring the local acoustic band, Sourland String Band! We'll provide brats and buns. You're invited to bring sides, desserts, and drinks to share as you wish. Come along and bring a friend!
Please come, and try WiNK us at 5 pm on Sundays in the Chapel.
Learn more about Worship in a New Key here.
Visit our Facebook page.
[/fusion_text][/fusion_builder_column][/fusion_builder_row][/fusion_builder_container]