Stand Up and Raise Your Heads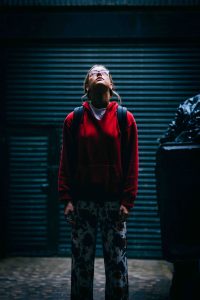 Sometimes, the forces at work can overwhelm us. What can I do about gun violence, global warming, war? Dr. Vamos reflects on the two choices offered in Luke 21:25-36. Which will you choose?
Luke 21:25-36
Sermon preached by Rev. Dr. Jeffrey Vamos December 2, 2018.