Funeral Services at The Presbyterian Church of Lawrenceville
Funerals or memorial services are conducted by our clergy or pastoral care staff and may be held at the Presbyterian Church of Lawrenceville or off-site.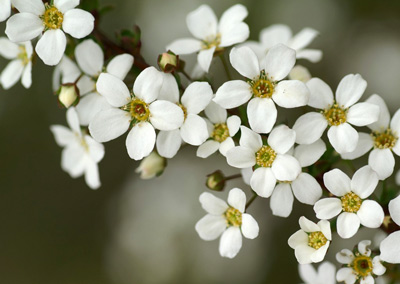 SCHEDULING
Before a date and time can be confirmed, the family must have a conversation with the minister who will be officiating. He or she will set up a time to meet with the family and guide them in the planning of the service, which will typically include a printed bulletin. If the family wishes to have music for the service, the church office will handle securing our church organist. If our organist, Josh Suslak, is unavailable, another qualified organist will be provided.
*Please Click Here for Funeral Information Booklet and Worksheet*

VISITATION PRIOR AND/OR RECEPTION AFTER THE SERVICE
If the family desires to have a time for visitation at the Church prior to the service, that may be arranged by speaking with the minister in charge or the Church Office Manager.
If the family desires to use the Church Fellowship Center or Lounge for a reception following the service, that may be arranged as well. Because there is no food service provided by the church, the family is encouraged to engage a caterer or other help.
PAYMENTS (MEMBERS)
There is no charge for a funeral or memorial service for members. However there is an organist fee of $200*, and an honorarium (gift) may be offered to the minister or staff member. Checks for the organist (and minister/staff member) should be made out directly to them.
In the occasional instance of a non-member service, the fee schedule is as follows:
Organist (Josh Suslak) – Nonmembers – $300*
Custodian – Nonmembers – $125
Minister/Staff Member – Nonmembers – $300
Use of sanctuary (meetinghouse) – Nonmembers – $600
Use of chapel – Nonmembers – $300
Use of Fellowship Center for Reception (optional) – Nonmembers – $200
Checks for the minister/staff member and the organist should be made out directly to them.
Checks for the custodian and the use of the building should be made out to The Presbyterian
Church of Lawrenceville.
*Organist fee on holidays may be higher.
FLORISTS
Florists making deliveries should call the church office to insure access.