Read more about what's happening at The Presbyterian Church of Lawrenceville.
Sermon by Rev. Dr. Jeffrey Vamos, October 2, 2022 Watch the video
Old Church.


New Edge.

Here at The Presbyterian Church of Lawrenceville, we believe faith is a pilgrimage – a quest, a holy journey – which leads us to the discovery that God has all along been searching for us. Since 1698, people and families of every kind have found their way here at The Presbyterian Church of Lawrenceville. I hope you'll join us!

– Jeff Vamos, Pastor
The Presbyterian Church of Lawrenceville has created three affiliated organizations that serve our community.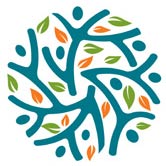 The Community Well
The Community Well is a community wellness center located at The Presbyterian Church of Lawrenceville, offering the community a broad variety services that promote wellness of body, mind and spirit, and a sense of purpose. It also includes the New Directions Counseling Center.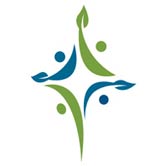 New Directions Counseling Center
The New Directions Counseling Center provides sliding scale counseling for youth, families and adults; spiritual direction; and support groups and educational events for the Lawrenceville and Princeton area.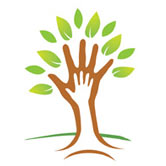 Lawrenceville Presbyterian Preschool
Lawrenceville Presbyterian Preschool is a parent co-operative nursery school for children ages 2- 5 years old. LPP seeks to foster independence, responsibility, and self-esteem in a Christian environment that is inclusive and open to all.
Making the Bible relevant for our life today is at the heart of our tradition. Click to listen.