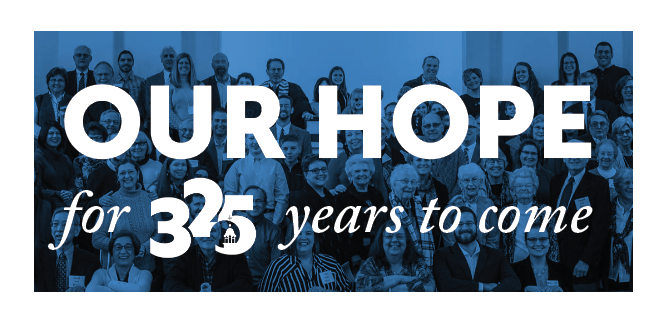 We have been so pleased with the early results of our "final push" in the "Our Hope for Years to Come" Capital Campaign! A giving card went out to all members and friends of PCOL in early November. If you would like to make a campaign pledge and/or gift online, here are some instructions for doing so. And if you want to go simple, just email our Capital Campaign Pledge Accountant, Ann Wiley with your pledge.
Make a Pledge
To make a pledge to the campaign online:
first login to your profile in Realm.
Once you're on your main profile page, click "Giving" from the menu at the left.
On your giving page, then click the "+Pledge" button at the upper left
Use the online form to register your pledge.
You can also set up Realm to have your gift taken automatically from a credit card or bank account, by clicking the "Save and set-up online gift" button, then follow the menus.
Make a Gift
Making a gift to the campaign now is simple! Just click the button below to go to the online giving page for capital campaign gifts.