The PCOL Fund for Mission
The Fund for Mission is independent of the budget of the church, so each dollar given goes directly to funding mission causes.
Here are some ways you can help us fund our mission causes through several fundraising efforts throughout the year. All proceeds from fundraising go to the Fund for Mission.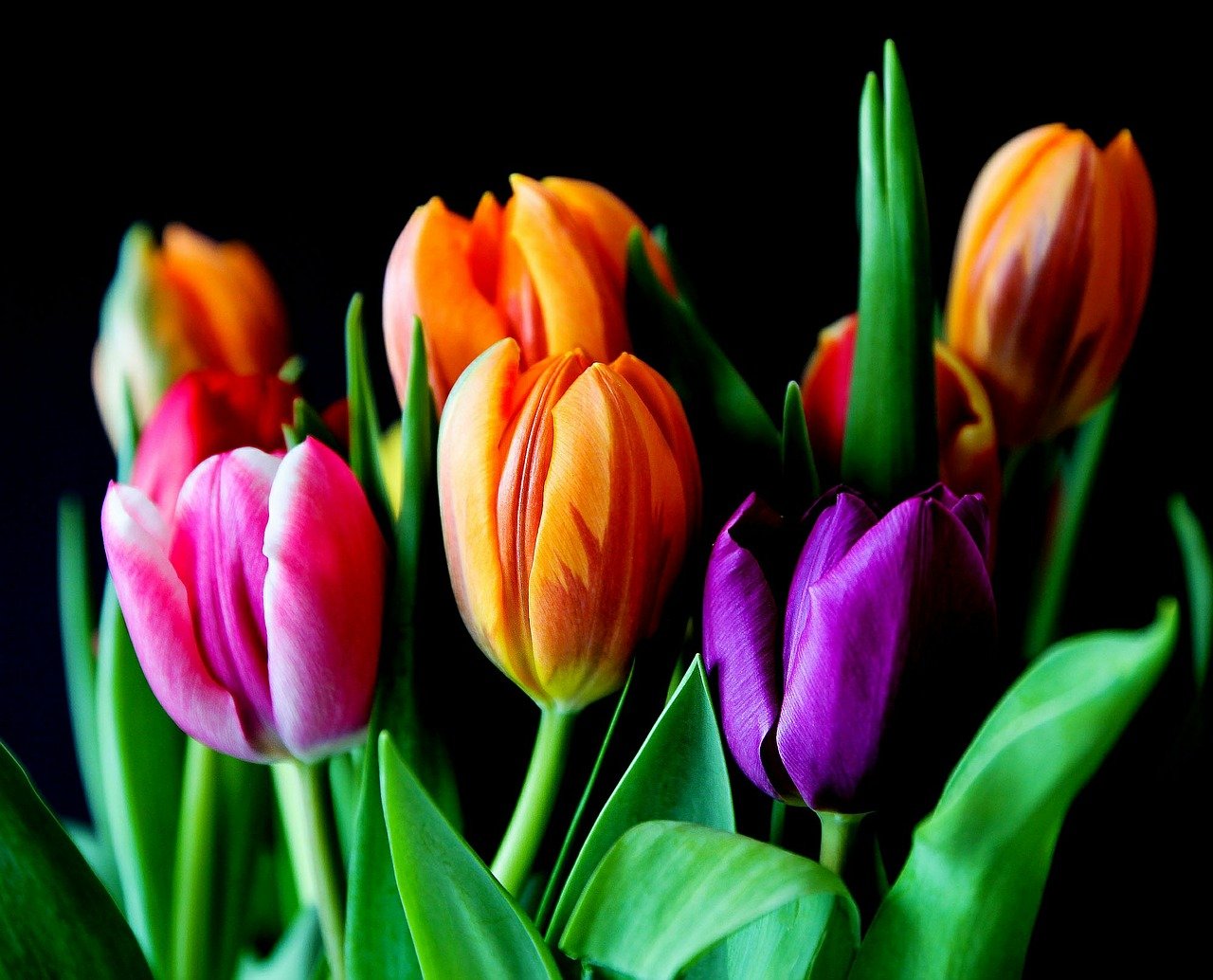 Beautify your home and help us raise money for mission with some Easter flowers! These are not cut flowers, but potted plants. Purchase and pay here, and then pick up the flowers on April 3, between 9am and 5pm. Sourced from Peterson's Nursery. Order by March 21.
DELIVERY: We have volunteers who are able to do a limited number of deliveries. If you would like the flowers delivered, please email the office at office@pclawrenceville.org.
Select from Easter Lilies (white), Tulips (various colors), or Daffodils (yellow).
Funds raised in excess of expenses go directly to our Fund for Mission, which provides resources for a number of local charities.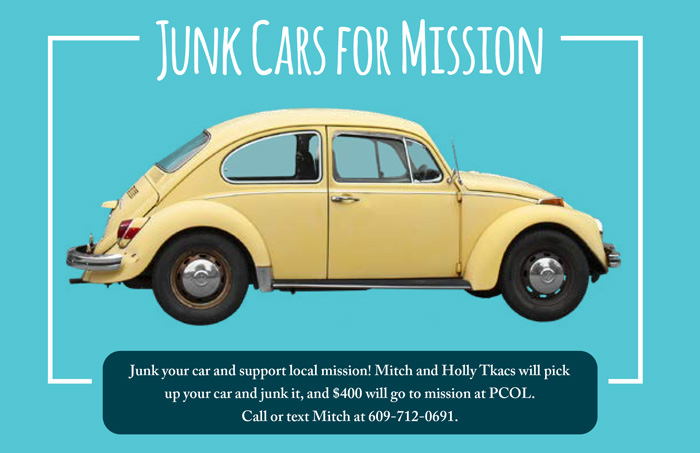 Junk your car and support local mission! Mitch and Holly Tkacs will pick up your car and junk it, and $400 will go to mission at PCOL. Call or text Mitch at 609-712-0691.
For the last several years, some of the members of PCOL have generously offered their vacation homes as properties for other members of the church to rent. 100% of the proceeds from these rentals go to the church and support the mission of PCOL. What a great way to help the church AND help others have a wonderful vacation! Do you have a property you'd be willing to donate? Contact Holly Tkacs at hollybake4@yahoo.com to learn more.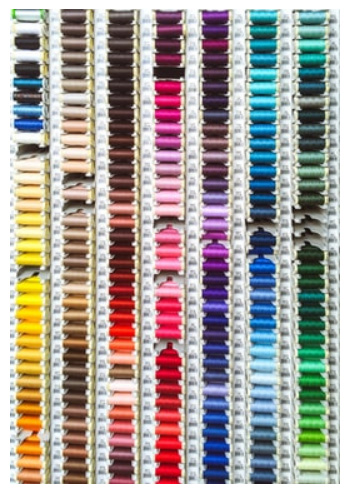 We are looking for PCOL crafters in any medium: wood, paper, yarn, fabric, metal, whatever. It would be great to include your specialty in our late spring or early summer market. Items may be left at the church under the bench marked spring market or brought to 10 Ivy Glen Lane. We are hoping to build up PCOL's mission fund. Questions contact Nancy Grieco at nbgrieco@gmail.com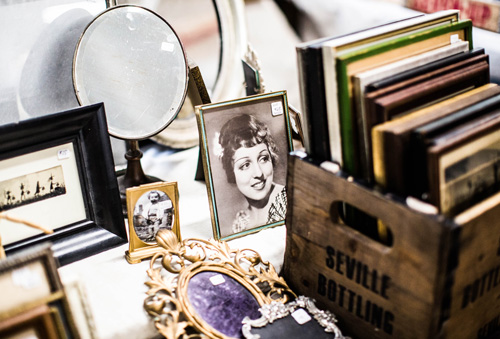 Our October outdoor flea market was a great success, raising more than $3000.  We want to continue with another market in late spring/early summer.  The Grieco Garage is open for donations 24/7;  furniture, household items, gift items, jewelry, or anything else you may have.  As in the past, all proceeds from donations go toward mission. 10 Ivy Glen Lane, Lawrenceville. Questions:  nbgrieco@gmail.com