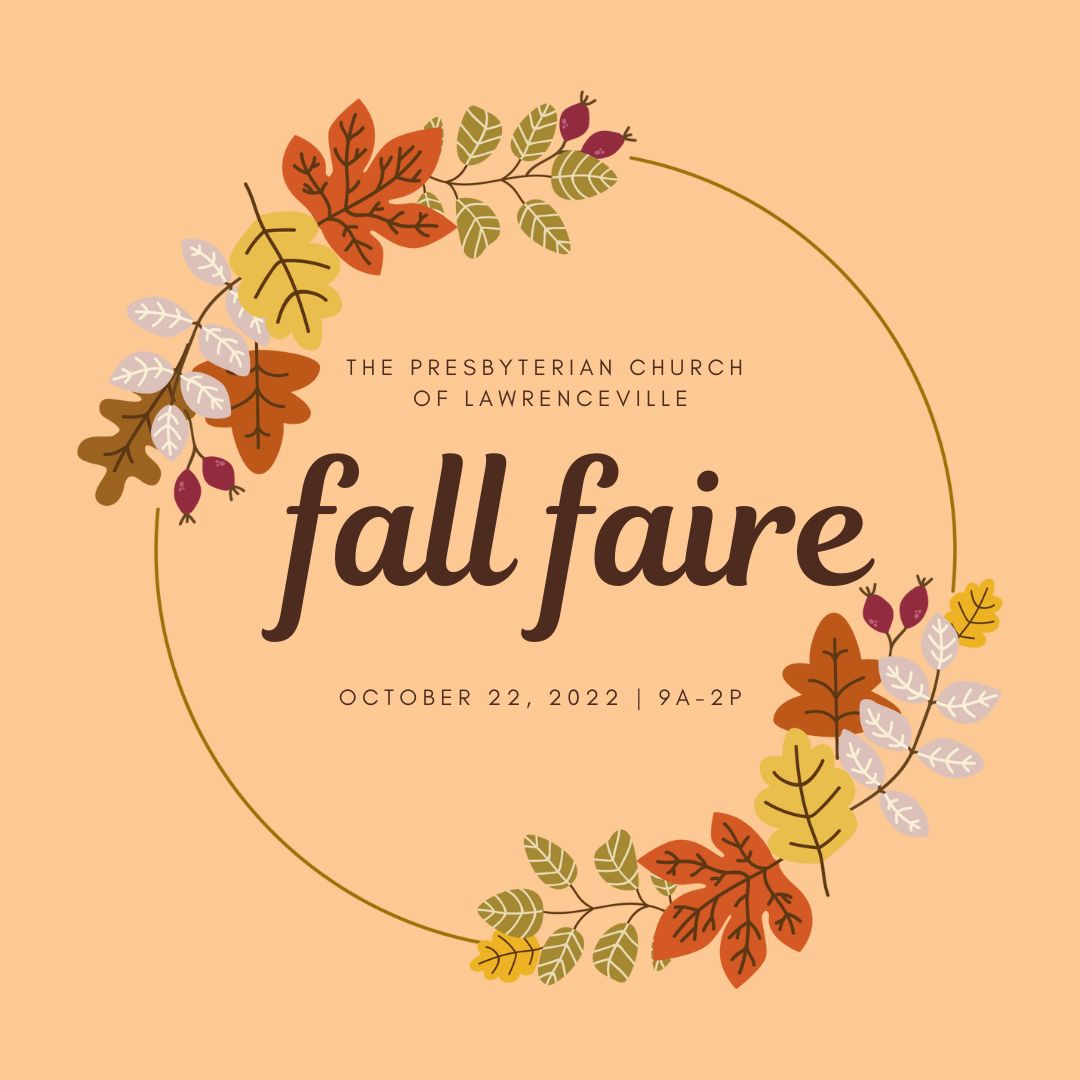 Calling All Volunteers: We Need Your Help!
Our annual Fall Faire Market will be on Saturday, October 22 and we need your help the week of the event, as well as, that day. This is PCOL's largest fundraiser event with all monies raised going to support local mission.
Questions? Contact Nancy Grieco by email: nbgrieco@gmail.com or by text (609) 256-1771.