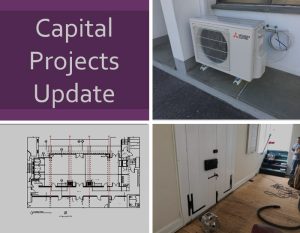 Highlights
Thank you for your gifts to the Our Hope for Years to Come campaign. Here's what we are accomplishing:
We made our goal by raising $2.87 million
We've completed many "Restore and Maintain" projects
Much happening behind the scenes as we anticipate new construction in early '23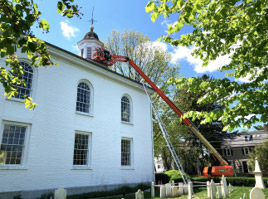 $185,930 spent to date on Restore and Maintain projects
Meetinghouse cupola restored
Narthex painted and floor refinished
Air conditioning installed in lounge, classrooms, and kitchen.
New windows, carpet and paint in classrooms and lounge.
Manse front porch replaced
Many other smaller projects completed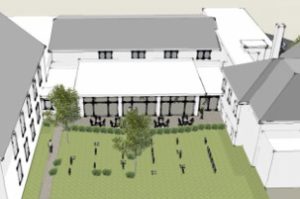 Much of the planning is complete.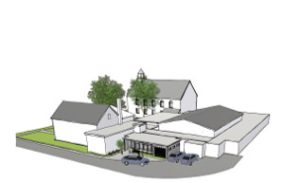 New construction to commence in 2023.
Construction bids summer/fall 2022
Construction to begin spring 2023
Additional funds will be applied to other "restore and maintain" projects, such as the Fellowship Hall modernization