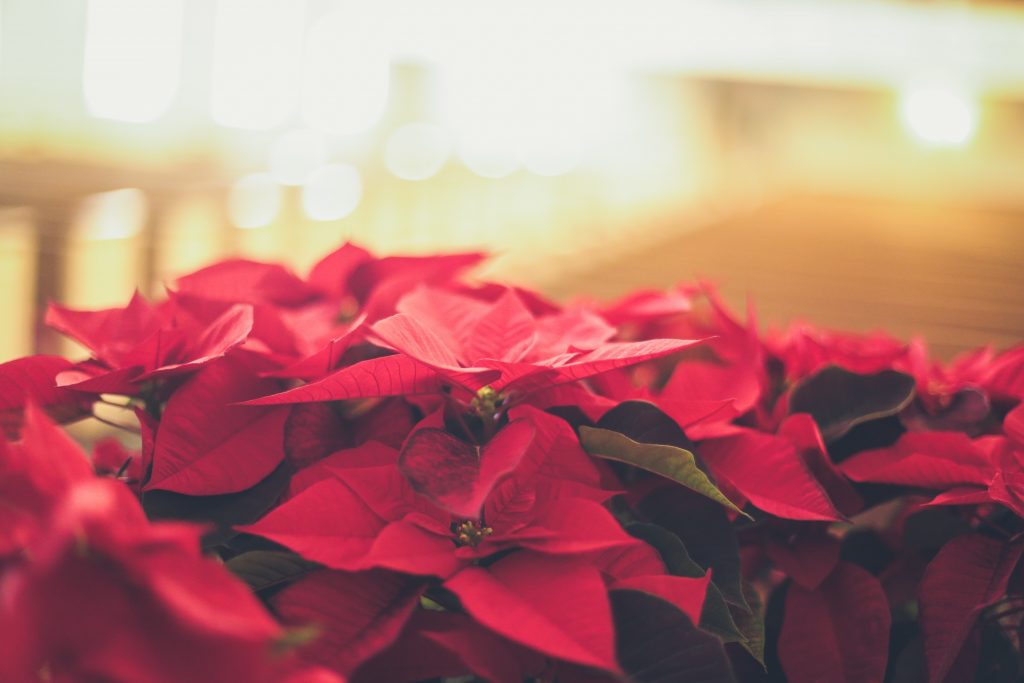 Christmas Eve and Christmas Day Services
Christmas Eve:
4pm Service in the Meetinghouse. A festive service for all ages with candle lighting (electric candles).
8pm Service in the Meetinghouse. Candle light service with music provided by our choir.
Christmas Day:
10am Service in the Fellowship Center. Join us for a less-formal-than usual service of lessons, carols, and readings. Pull up a cup of hot chocolate or hot cider, and join us!