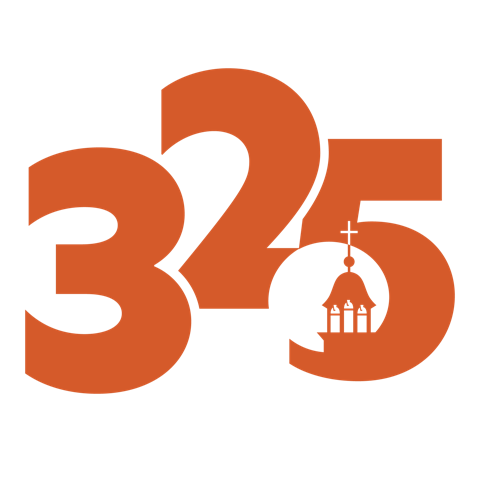 This year, the Presbyterian Church of Lawrenceville is celebrating the 325th Anniversary of the founding of our congregation.
Come celebrate our rich tradition of worship, learning, and service at our GALA celebration on Saturday, Nov. 18, 6:00-10:00 pm at Mercer Oaks Clubhouse, 725 Village Rd West, Princeton Junction, NJ 08550.
Enjoy dinner, dancing, and a cash bar.
A limited number of tickets ($125 per person*) are available. Click here to purchase your tickets before they sell out!
* We do not want anyone to be excluded due to economic circumstances. A confidential scholarship fund is available by contacting Jill Cifelli (cifelli7@yahoo.com).