#MoreThanAHashtag
Mondays in July | 1:00p via Zoom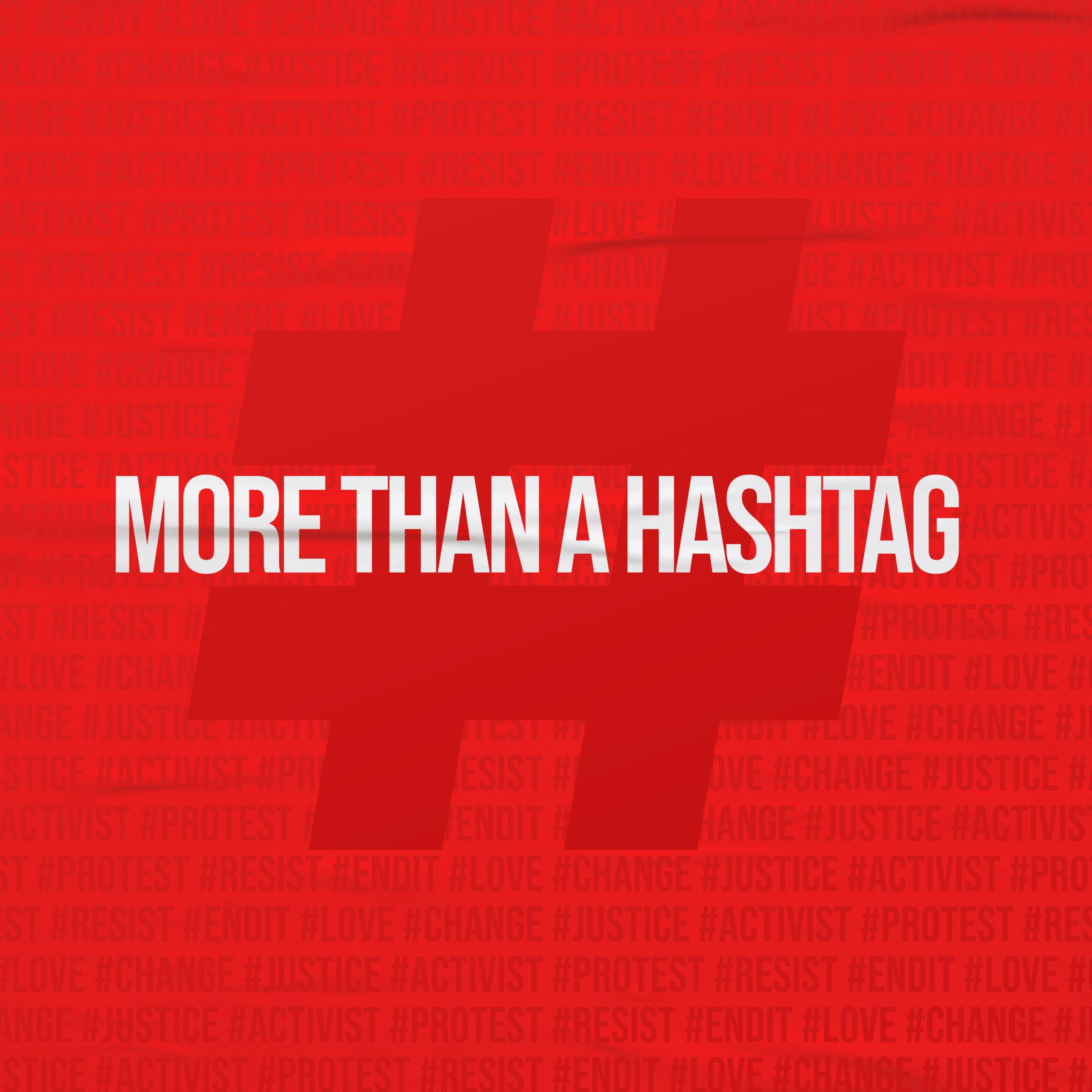 Recent events remind us that our world is not as it should be. There is pain, evil, and injustice all around us. In the age of social media, it is easier than ever to stay informed about all sorts of injustices, but is sending a snap, posting a selfie, or sharing a Tik Tok really all it takes to make a difference in the world? Or is it possible that justice is about something more than a hashtag?
As a means of joining the larger conversation about race and racism in our country, we are planning to host a 4-week Zoom series for all students in grades 6-12 who would like to participate using Micah 6.6-8 as our guide. The hope is to create a meaningful dialogue with our young people regarding the intersection of justice and and our Christian faith––a dialogue we hope challenges all of us to do something by loving mercy, acting justly, and walking humbly.
Week One: Do Something
July 6 @ 1:00p
This first week, we'll focus on the need to do something. We'll explore why it is that we often feel the need to do something in response to issues of injustice and what exactly doing something might look like. This will also be an opportunity for students to share their reactions to the death of George Floyd and the larger context of race and racism we are wrestling with as a church, community, and nation.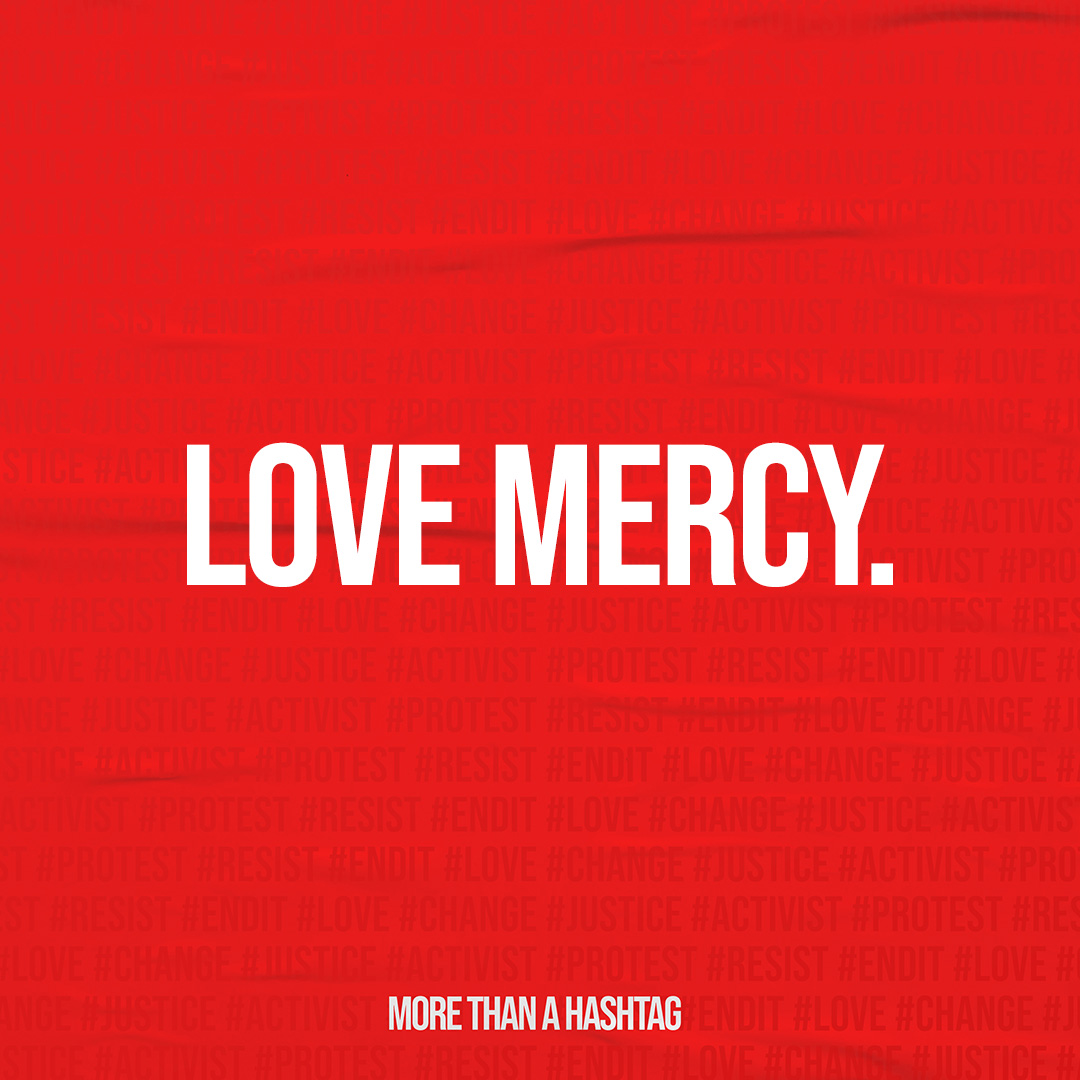 Week Two: Love Mercy
July 13 @ 1:00p
This week, we'll explore the idea of mercy… What is it? What role does it play in justice? What does it mean to love mercy and what does that have to do with us right now? Mercy is often in short supply, especially in the "cancel culture" context of the social media world.
Week Three: Act Justly
July 20 @ 1:00p
This week we will talk about justice and what it means to act justly. When we have conversations about justice, it's not always easy to know what we are talking about. Given the larger conversation around us, online and in the news, its pretty clear that justice can be hard to define. So whose definition are we supposed to use? How do we know what justice truly is?
Week Four: Walk Humbly
July 27 @ 1:00p
This week we'll wrap up our conversation by talking about humility and what it means to walk humbly as it pertains to the larger context of race and racism in our country. If injustice is one end of the "justice spectrum," perhaps humility represents the other end. When we act out of genuine mercy, love, and humility justice tends to follow.