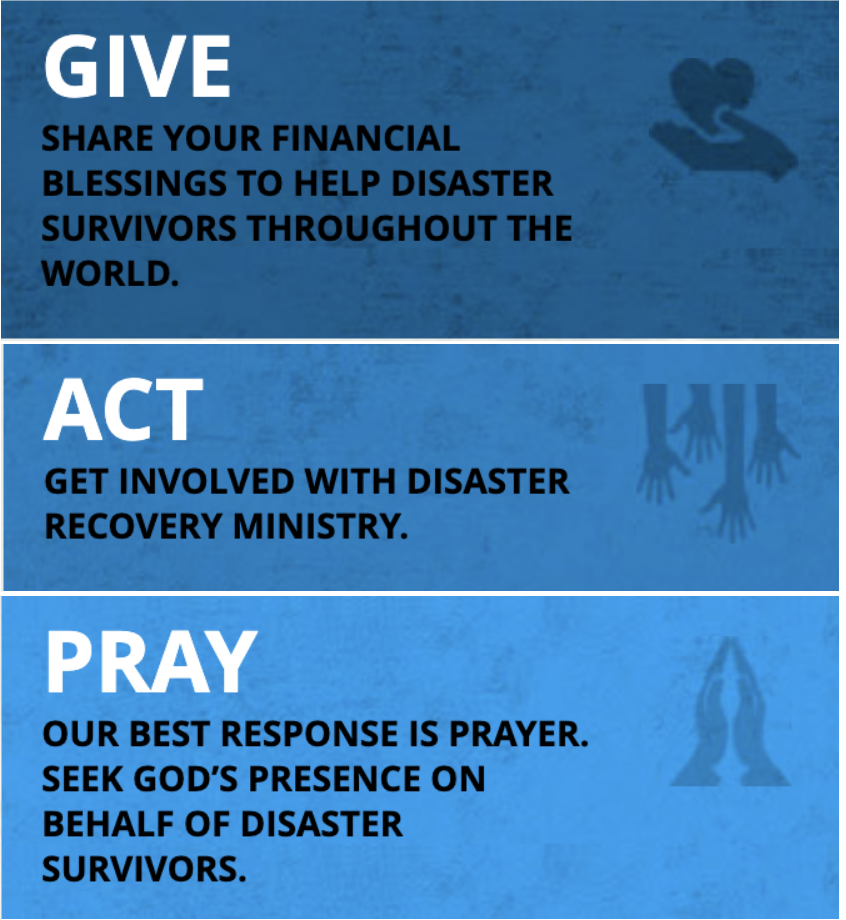 Within hours of the devastating fire that swept through Lahaina, the Presbyterian Disaster Assistance program staff was already working to coordinate with emergency relief workers on site to see how best to support their immediate and ongoing efforts. The loss of lives and property is almost incomprehensible. As friends and members of PCOL, we join countless other faith communities across our nation and world in praying for all those who are victims this unimaginable disaster. Along with continuing prayer support, you may choose to offer additional signs of support and compassion by contributing to the Presbyterian Disaster Assistance program and their current and ongoing relief efforts. The link below provides further details and a code that will allow your contribution to go directly to the efforts on Maui. The need is great and will last for the foreseeable future.
God of the ages, you have always been faithful to your people. Come to us now, we pray!
Give comfort and courage to those who are suffering.
Give strength and skill to those who are working to save and to heal.
Give us your peace that passes all understanding in these moments of shock and sorrow and open our eyes, hearts, and hands to the movement of your Spirit, that we might be comforted and comfort others in the name of Christ, our healer and our light. Amen.