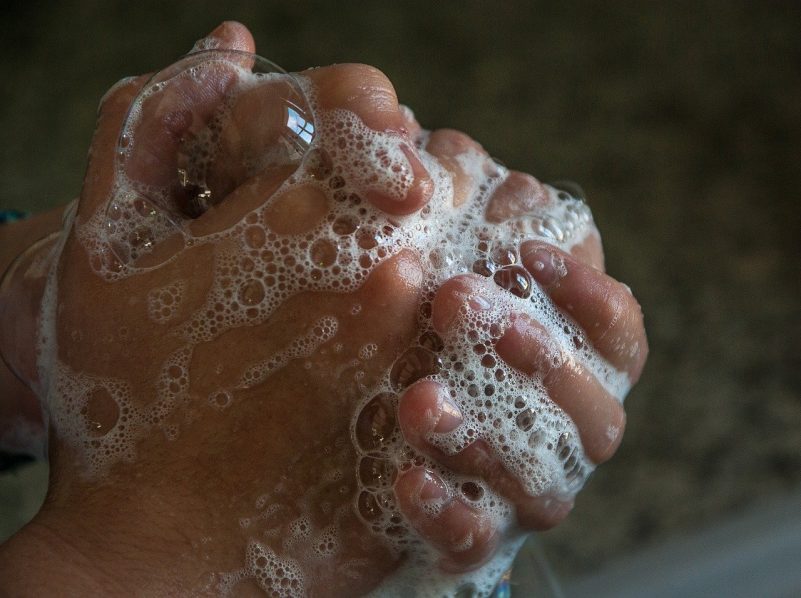 Already tired of singing 'Happy Birthday'?




We're here for you!
Sing One Verse of These Songs:
Jesus' Hands Were Kind Hands
Morning Has Broken
The Day You Gave Us, Lord, Has Ended
Doxology
The Lord is My Shepherd
We Sing a Love That Sets All People Free
Behold! The Mountain of the Lord
By Cool Siloam's Shady Rill
This is the Day
My Song is Love Unknown
Be Thou My Vision
Or, You Can Sing Just the Chorus of:
Here I am, Lord
How great Thou art
Great is Thy faithfulness
Spirit of God, unseen as the wind (Skye Boat Song)
Spirit of God, come dwell within me ("Jesus is living, Jesus is here…")
Great Big God (2x through the chorus)
Blessed be your name (from "every blessing you pour out..")
Maybe print the list and put it on the wall by the sink so you can choose a different one each time — hopefully we're all washing our hands many times a day, so we can get a little worship in between Sundays as well!
Don't forget to share your ideas with us through social media using #togetherPCOL.