Two Ways to Worship
NEW: there will be two ways that you can participate in our worship livestream on Sunday mornings.
Of course, you can participate on Facebook LIVE in the same way you have been for the last several months. But, beginning this week, you can also join us on Zoom and participate in our livestream from there.
In both cases, the worship livestream will be the same. The biggest difference––and we think this is a good thing!––is that you will have the opportunity to see, interact, and worship with others in real time on Zoom.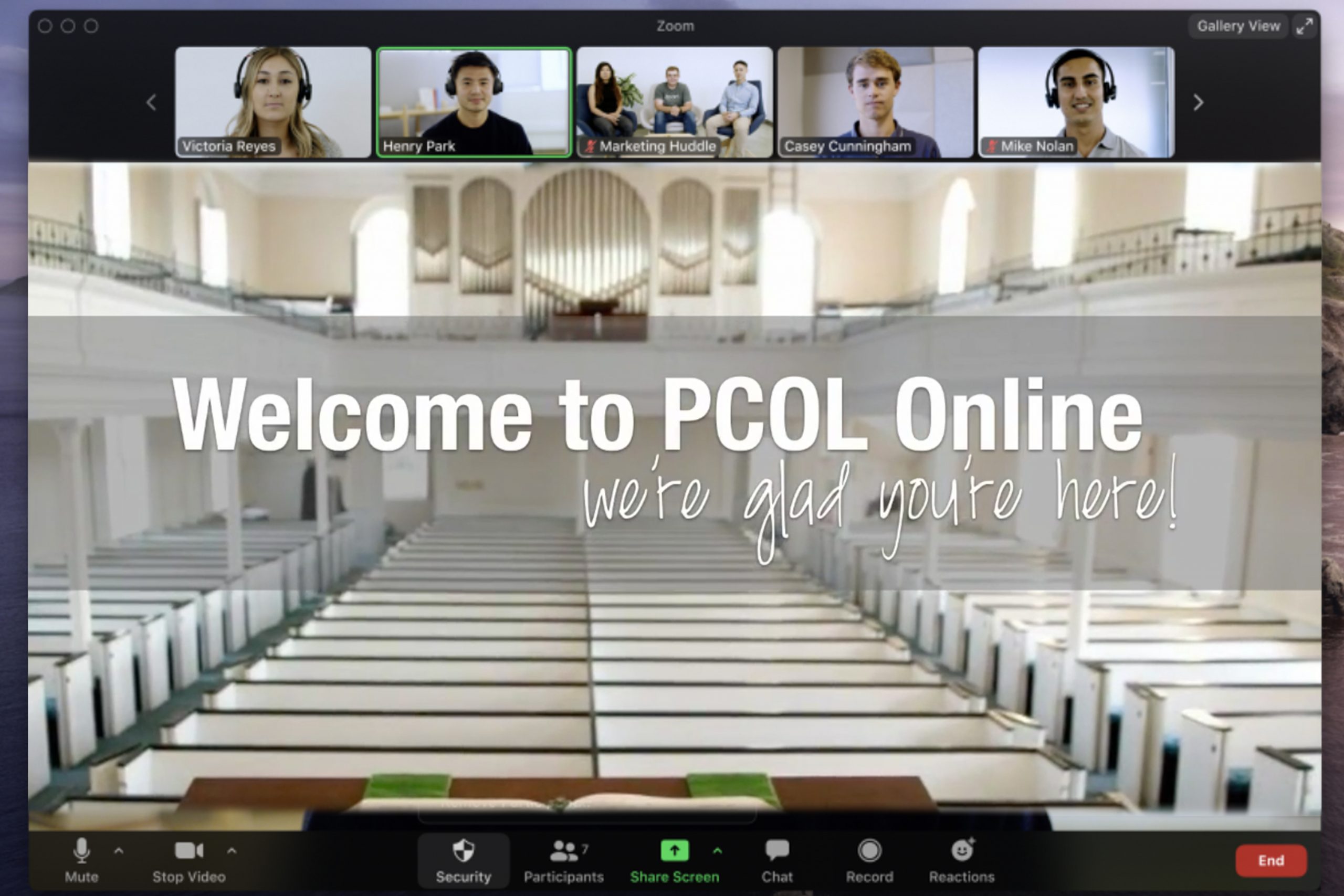 This is also a great option for those of you who DO NOT have a facebook account. You do not need an account to participate in Zoom; including using the chat function like on Facebook.
This is a new way for us to be together on Sunday morning, especially as the weather is getting colder and less reliable, leaving us with fewer outdoor opportunities.
We'll test this out this week and each week after we'll try to incorporate more elements of worship into the Zoom format. As we continue to think about how to stay connected in this time, we're really excited about this option and we hope that you are as well.
More information and links can be found at www.pclawrenceville.org/live.
See you Sunday.