Women's Retreat – April 26-28, 2019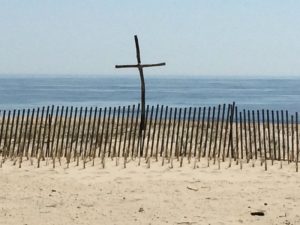 Calling all PCOL women! Save April 26–28 for the Annual Women's Retreat at the St. Joseph-by-the-Sea Retreat Center right on the beach in South Mantoloking, NJ. Two nights, 5 meals, and a fun, faith-filled fellowship time will be had by all. Each woman will have her own private room, sharing a bathroom with one other woman.
To register or for more details, contact Louise Johnson – ljohnson@pclawrenceville.org. You can also register online by following the link below.