George Floyd. Ahmaud Arbery. Brionna Taylor. Mass protests. How are we responding?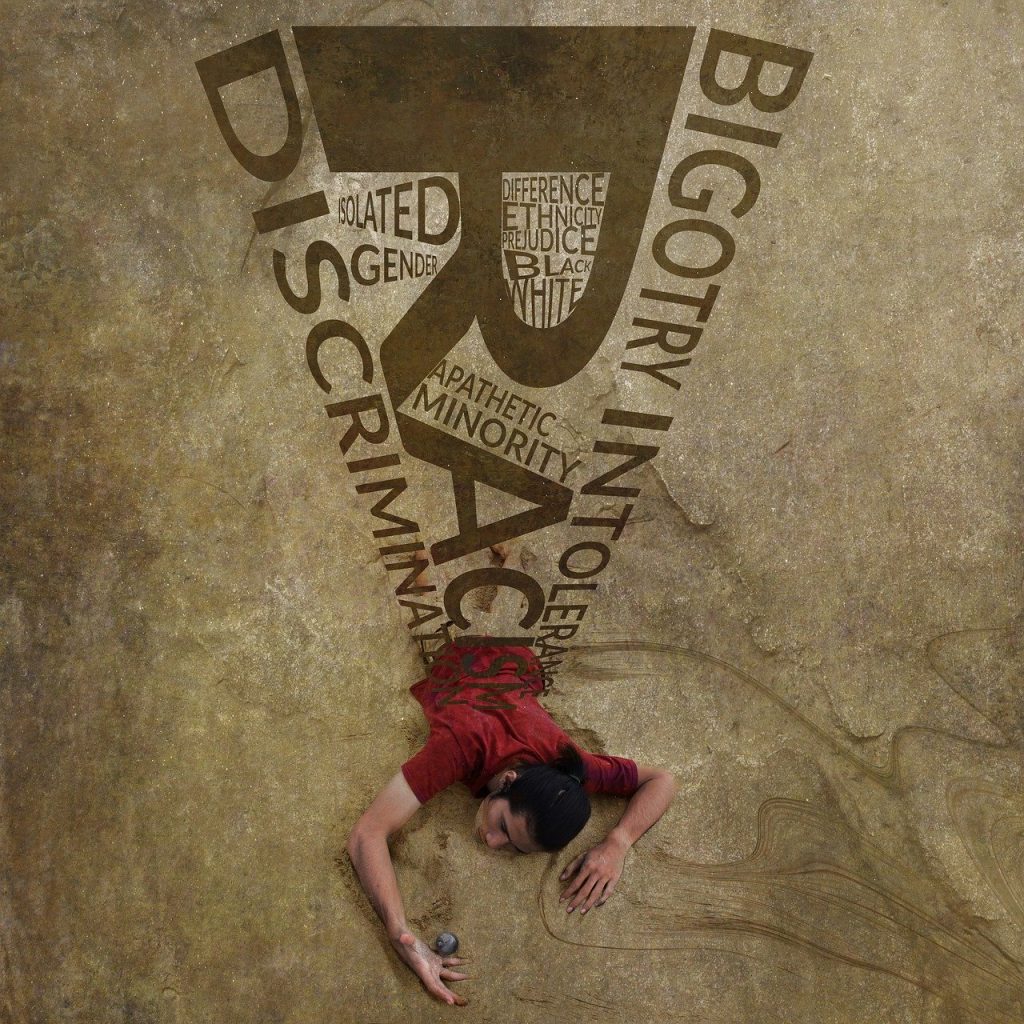 June 23, 2020. We've all been confronted by our country's reaction to the violent death of George Floyd, and to the deaths of many other African Americans at the hands of police, sparking violence in many American cities, and complicating the work of the police whose vow is to protect and serve all Americans. How are we, as a Christian community, responding?  How do we apply the love and justice required of us by scripture to this most urgent national crisis? Below is a summary of where we stand now in our response to date. Please watch for further updates as we continue to respond, both as individuals and as a congregation. And please use this space to share your own thoughts.
Upcoming Events and Opportunities: panel discussion, and book study. We heartily encourage each church member and friend to consider participating in the following upcoming events. On Friday, June 26, please join us for a panel discussion with leaders of the black community in Lawrence Township. And throughout the summer, we encourage you to join one of the study groups that will be discussing the book White Fragility, by Robin DiAngelo.
Conversation in the fall. Our Adult Education Committee and others are working on framing a dialogue about "Christians confronting racism." We will be using some materials borrowed from a former congregation of Rev. Louise Johnson as we engage in a more structured conversation in the fall, and will this summer also offer other ways that we can begin to listen and learn in a more informal way. We will be offering other resources to the congregation as well. Leaders are now creating this program; we will keep the congregation informed.
COLT Statement. In response to the death of George Floyd and the subsequent violent protests that followed, the Clergy of Lawrence Township have worked together to write a statement in which we condemn racism and commit ourselves to working together, with the community, to bring about systemic change through peaceful, non-violent means. Click here to read the statement.
Gathering with Lawrence Township Police Chief. Rev. Kyle Anderson and Rev. Dr. Jeff Vamos participated in a conversation with other clergy from Lawrence Township and the Lawrence Township Chief of Police, Brian Caloiaro. Watch that conversation here.
Watch. If you haven't had a chance to watch a powerful address by the Stated Clerk of the PCUSA, The Rev. Dr. J. Herbert Nelson, we encourage you to do so.
Sermons by Dr. Vamos and Rev. Anderson. If you have not been able to watch/listen to recent sermons by Jeff Vamos and Kyle Anderson, which deal with racism, please check out our sermons archive.
More. Please watch for other ways we're seeking to engage each other and our community in responding to the urgency of this moment. And again, please do share your own ideas about how we approach that.