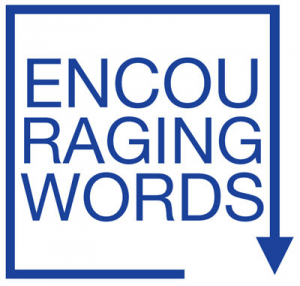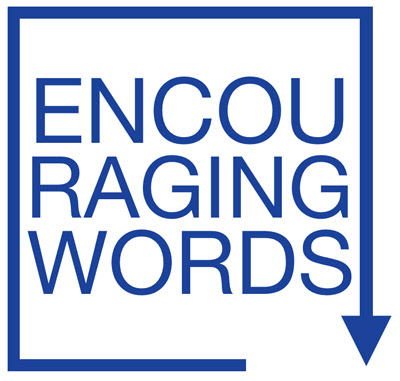 Encouraging Words
Video lessons of faith
for challenging times
Since the COVID-19 pandemic first disrupted all of our lives in March 2020, the staff and leaders of PCOL have generated 89 short videos (through October 20) with "encouraging words" to help us through these times. The series currently airs twice per week.
PCOL's Adult Education Committee has been inspired by these lessons of faith, which can be useful at any point in one's life – especially when times are difficult.
In most of the videos, the presenter refers to a Bible passage or another insightful source. In the listing below, you'll find links to each "Encouraging Word" video and to many of the references mentioned within them.
We hope these links will be helpful in your personal journey through challenging times.
| | | | |
| --- | --- | --- | --- |
| Date | Presenter | Description | Reference |
| 03-18 | Rev. Dr. Jeff Vamos | | |
| 03-23 | Rev. Kyle Anderson | | |
| 03-24 | Rev. Dr. Louise Johnson | | |
| 03-25 | Jill Cifelli | | – |
| 03-26 | Rev. Dr. Jeff Vamos | | |
| 03-30 | Rev. Kyle Anderson | | |
| 03-31 | Alison Young | | |
| 04-01 | Rev. Dr. Louise Johnson | | |
| 04-02 | Mary Hayes | | |
| 04-03 | Rachel Johnson | | |
| 04-06 | Jill Cifelli | | |
| 04-07 | Rev. Dr. Louise Johnson | | |
| 04-08 | Rev. Dr. Jeff Vamos | | |
| 04-09 | Rabbi Elisa Goldberg | | |
| 04-10 | Rev. Kyle Anderson | | |
| 04-13 | Rev. Dr. Louise Johnson | | |
| 04-14 | Rev. Marcia McKillop | | – |
| 04-15 | Rev. Kyle Anderson | | |
| 04-16 | Rev. Dr. Louise Johnson | | – |
| 04-17 | Mary Hayes | | |
| 04-20 | Courtney Steininger | | |
| 04-21 | Jill Cifelli | | |
| 04-22 | Rev. Dr. Jeff Vamos | | |
| 04-23 | Rev. Kyle Anderson | | |
| 04-24 | Rev. Dr. Louise Johnson | | |
| 04-27 | Jill Cifelli | | |
| 04-28 | Rev. Dr. Louise Johnson | | |
| 04-29 | Rev. Kyle Anderson | | – |
| 04-30 | Rev. Dr. Jeff Vamos | | |
| 05-01 | Rev. Dr. Jeff Vamos | | |
| 05-04 | Jill Cifelli | | |
| 05-05 | Rev. Dr. Louise Johnson | | |
| 05-06 | Alison Young | | |
| 05-07 | Rev. Dr. Jeff Vamos | | |
| 05-08 | Jill Cifelli | | – |
| 05-11 | Jill Cifelli | | |
| 05-12 | Rev. Dr. Louise Johnson | | |
| 05-13 | Rev. Kyle Anderson | | – |
| 05-14 | Rev. Dr. Jeff Vamos | | |
| 05-15 | Rev. Kyle Anderson | | |
| 05-18 | Elizabeth Ferguson | | |
| 05-19 | Maya Ferguson | | |
| 05-20 | Quinn Ferguson | | |
| 05-21 | Brent Ferguson | | |
| 05-22 | Rabbi Elisa Goldberg | | |
| 05-25 | Jill Cifelli | | – |
| 05-26 | Rev. Dr. Louise Johnson | | |
| 05-27 | Rev. Kyle Anderson | | – |
| 05-28 | Alicia Morrison | | |
| 05-29 | Rev. Dr. Jeff Vamos | | – |
| 06-01 | Rev. Dr. Louise Johnson | | |
| 06-03 | Jill Cifelli | | |
| 06-05 | Rev. Kyle Anderson | | |
| 06-08 | Rev. Dr. Jeff Vamos | What will things look like a year from now? | Jeremiah Ch 7   Ch 8   Ch 9 |
| 06-10 | David Fox | Thank you, and an update from Arm in Arm | Arm in Arm website |
| 06-12 | Rev. Marcia McKillop | "Let us tend to our garden." | Luke 12:22-34 |