November 6: Delicious BBQ, Pie and Song!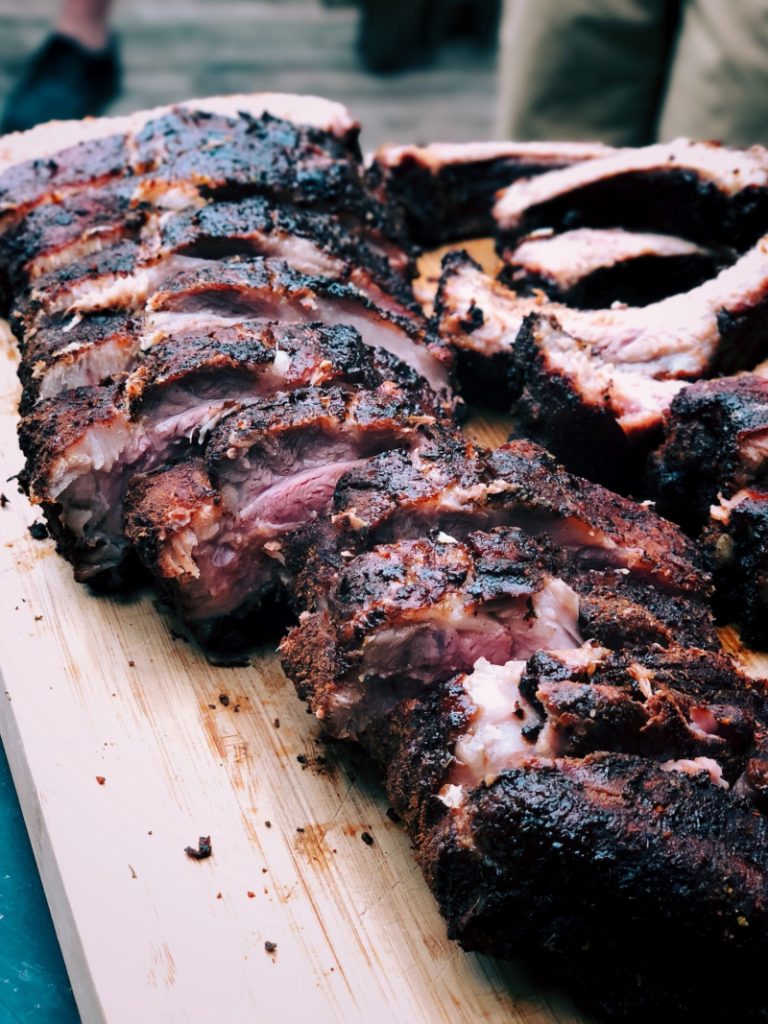 Join us THIS SUNDAY November 6 when we will be offering to God our intended financial contributions for 2023 during worship, and afterward join together for a festive lunch, provided by some of the expert grill masters and bakers in our congregation. And as an added treat, some karaoke!
Bring the pledge card you received in the mail…or, you can pledge and/or give online. If you do, you can consecrate your gift during worship using a blue giving token.
Please plan to join us, as we celebrate together God's generosity, and all that God is accomplishing through this congregation!