How can we rejoice on Sunday, if we haven't wept on Friday?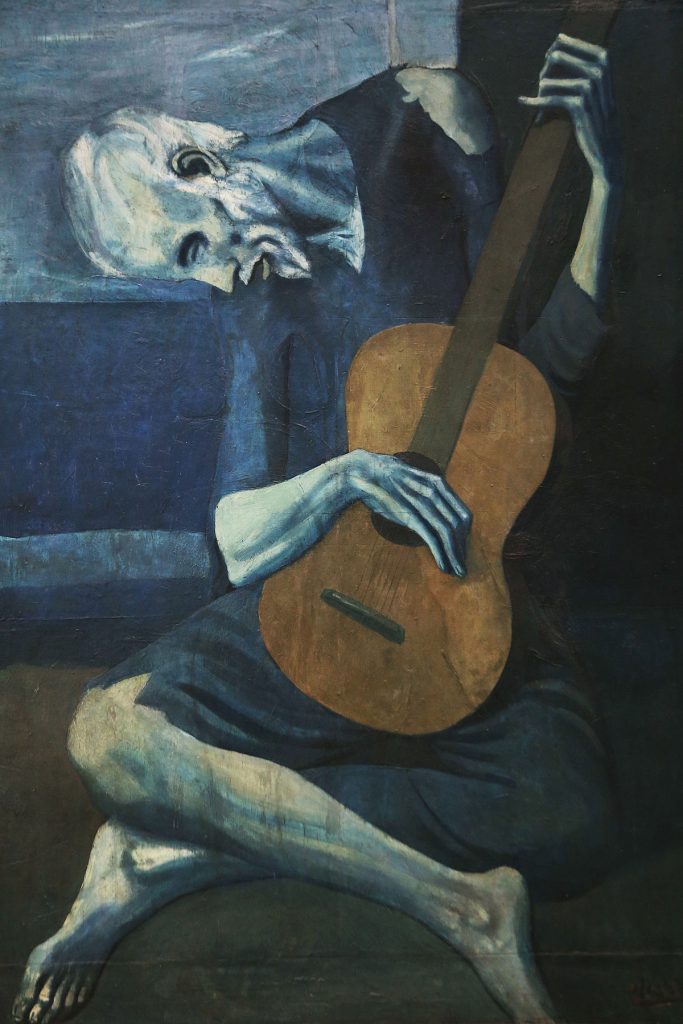 Please join us for a Good Friday gospel blues service, featuring The Lament Brothers blues band and Dr. Trineice Robinson-Martin, Vocalist. Starting at 12:15pm in the Meetinghouse.
Simple lunch to follow the service, prepared by our CookWell chefs.