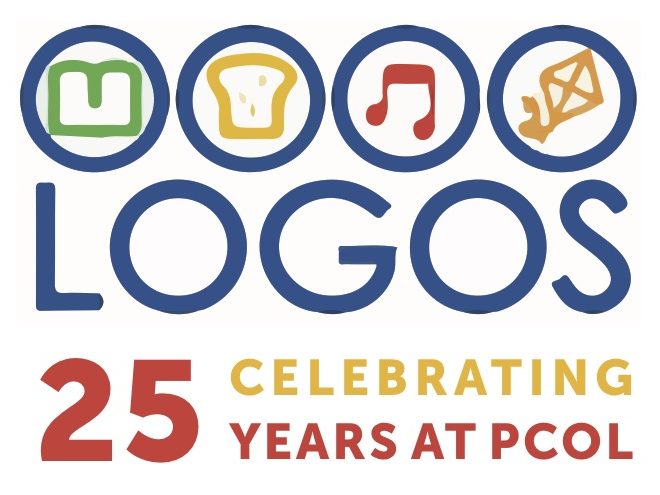 This year we are celebrating 25 years of LOGOs at PCOL! Mark your calendars for October 20th, Children's Sabbath, where we will celebrate many fun-filled years of friends, family meals, music, and more. All are welcome to join us in celebration of this special occasion and milestone for PCOL Children's Ministries. Stay tuned to our Instagram account, @pclawrenceville, for photos as we recount past years of the program!
If you have volunteered for, participated in, or supported LOGOs over the past 25 years and would like to share a special memory for our celebration Sunday please contact Robyn                                                                                                       Campbell at rcampbell@pclawrenceville.org.
Additionally, if you are interested in registering your children for this year's LOGOs program please consider attending the Parent Meeting (family meal and childcare provided!) on Wednesday, September 11th from 5:30-7:30 p.m. This year's program begins on Wednesday, September 18th.