Now Hiring: Facilities Supervisor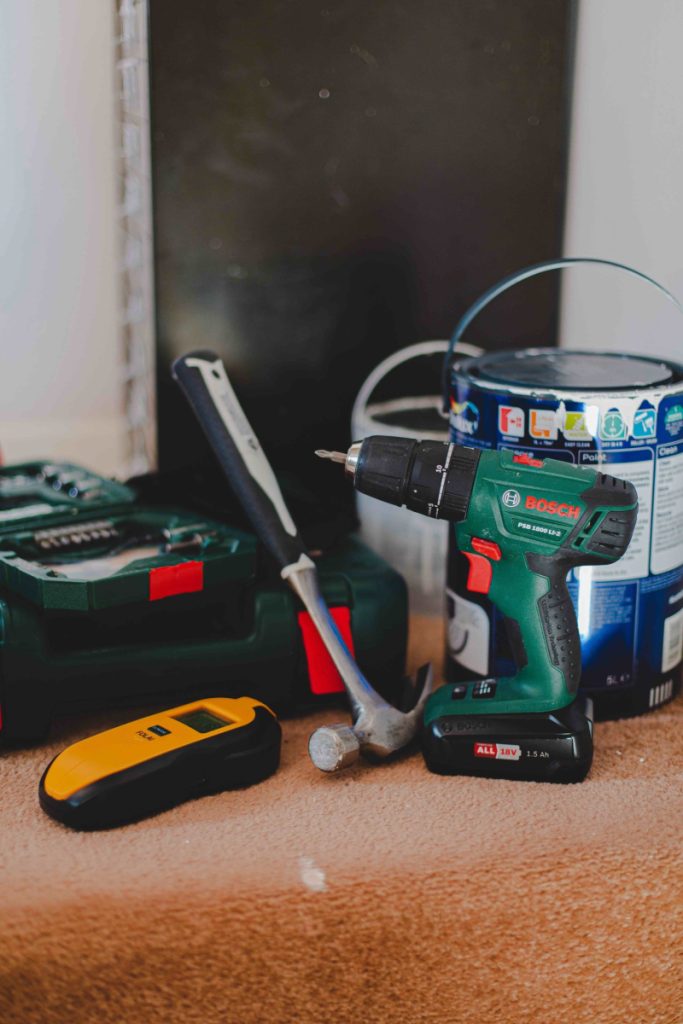 PCOL is now hiring a Facilities Supervisor. The position is 18 hours per week, salary range of $19-23 per hour. Flexible hours and schedule. The position involves supervising all maintenance of our buildings and grounds, interfacing with contractors and maintenance services, and light repair and carpentry.
Interested? Email personnel@pclawrenceville.org.