Wave your palm! Share your video!

We decided to do something creative with the palms we received this year for Palm Sunday.
Please pull up in front of the church (watch the traffic if crossing!), and grab one or a few. Then SHOOT a brief 5 second or less video, showing you (and especially your kids) waving your palms. The videos will be incorporated into a video montage at the beginning of our online live-streamed service this Sunday.
UPDATE: As of Friday, the palms are gone! IF YOU CAN'T GET A PALM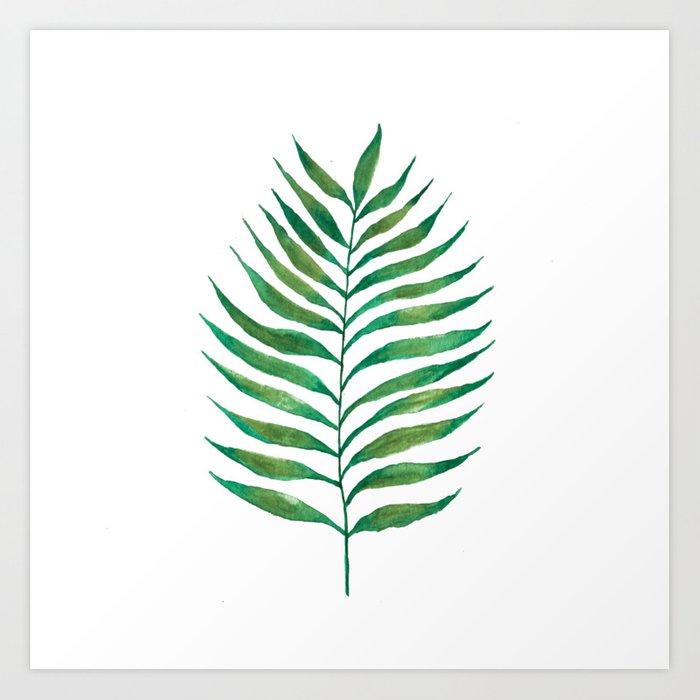 ,
just wave your PALM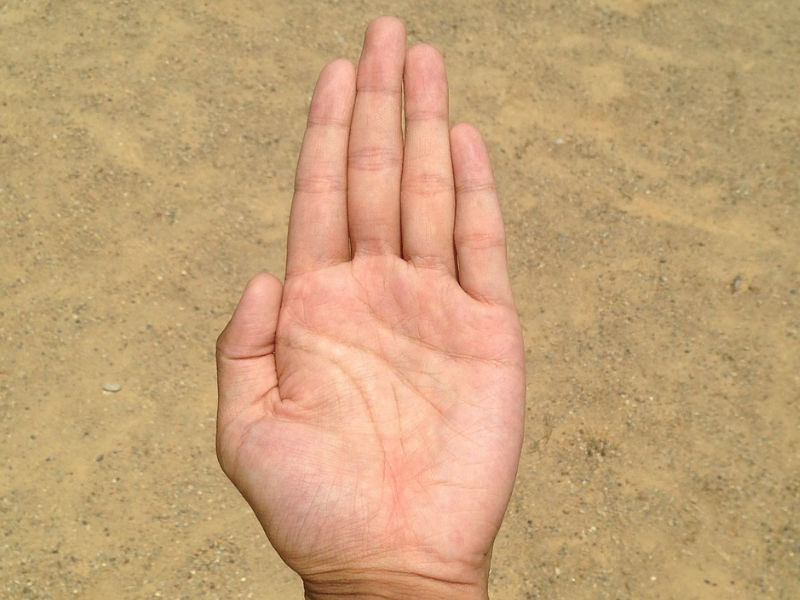 in your video.
Where to upload your video. Please click the button below to go to the Google Photos shared folder.
Extra Credit! Make a palm cross. For those who might want to be crafty, make a cross out of your Palm Sunday palm frond. Here's a YouTube video about how to do it.
About Palm Sunday. For those unfamiliar with the tradition of Palm Sunday, we certainly hope you'll join us for worship! But here's some more information, from our friends from the Methodist church, about the story of Palm Sunday.