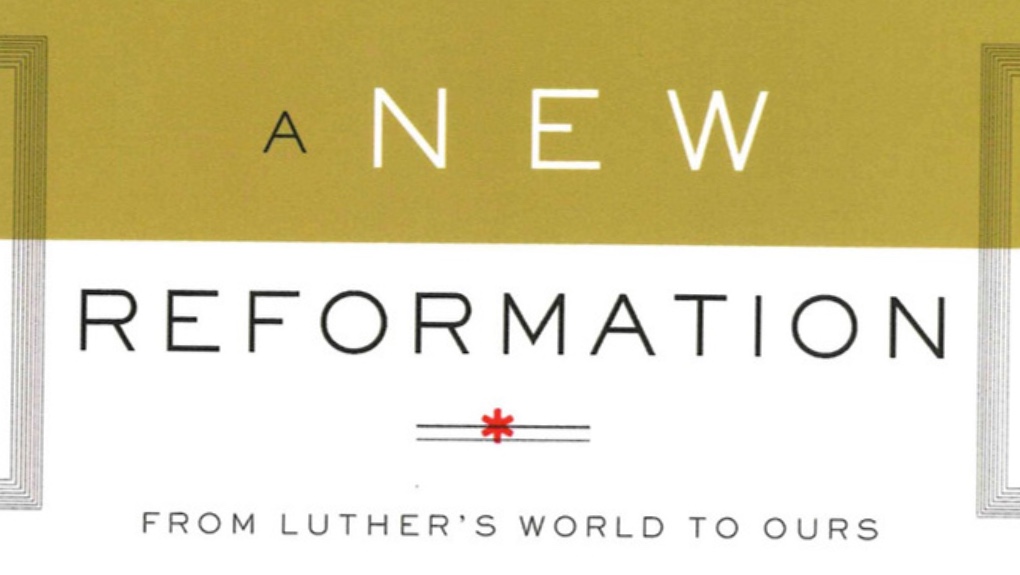 The Protestant Reformation was a transformative historical event that reshaped the religious, political, and cultural landscape of Europe forever. Its legacy is the breaking apart of Christendom in the West into a variety of religious expressions, while promoting principles of religious freedom and individual conscience, and leaving an enduring influence on modern society and governance. We are who we are because of the Reformation.
This lunch-time online course is designed to provide a basic understanding of some of the key theological themes and events of the Reformation, such as the centrality of grace, the sovereignty of God, the primacy of the Bible, and the importance of individual conscience. Though the focus is on the figure often identified with the vanguard of the Reformation, Martin Luther, the course provides a useful basis for understanding the theological roots for our own tradition, Presbyterianism, and its founder, John Calvin.
Join us for a six-week series of 50-minute classes, Thursdays at 12:00 noon beginning on September 21, via Zoom. We'll be using a study guide written by scholar and pastor Robert Fuquay.
(A note to participants in the October 23-November 2 Reformation Tour: the final class will occur during our travels).