Willing to donate a week or two of your vacation home?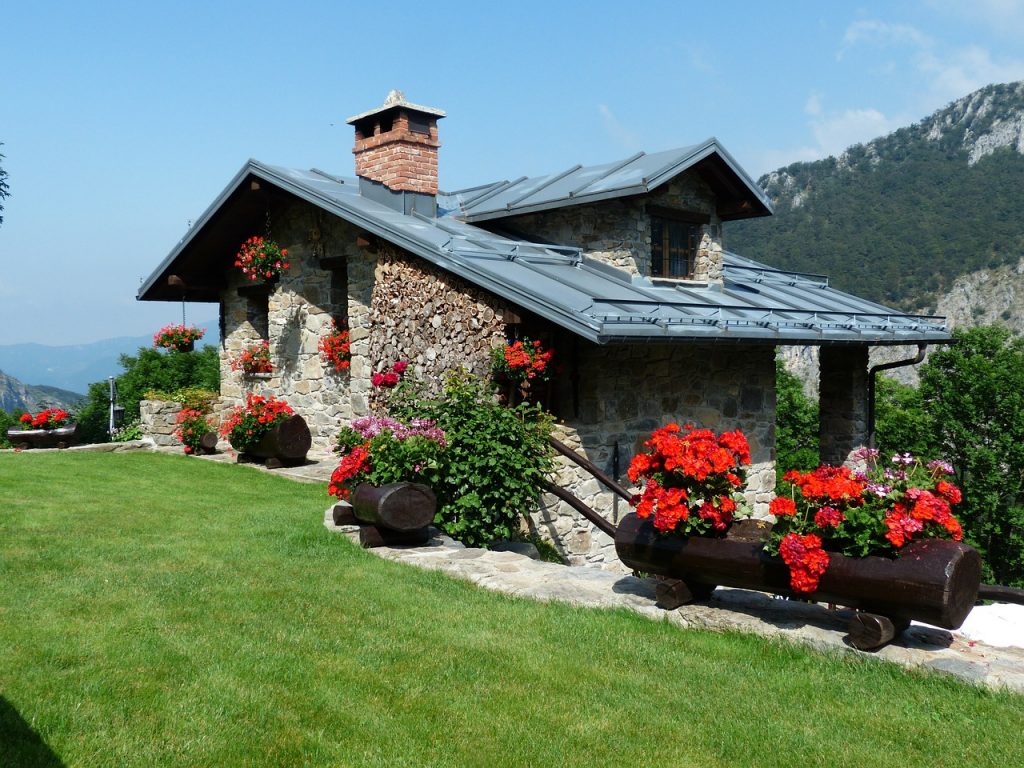 This year, our fundraising efforts will be more important than ever.
Do you have a vacation home that you might be willing to share with a fellow church member?  Would you consider "renting" your home for a week or even a weekend…high season or even off season and allow the proceeds from the rental to be donated to the church to help cover the cost of our many mission commitments?  Now more than ever our church needs the strong support of members like you to help honor the many wonderful organizations we support, locally , nationally and internationally.
If you think you can help and would like more information or have questions about this program that has been so successful in the past please call or email  Colleen Exter Huckel
Phone: 609-577-4238
email: Colleenextergmail.com