Adult Education Series
"Take It to the Lord in Prayer"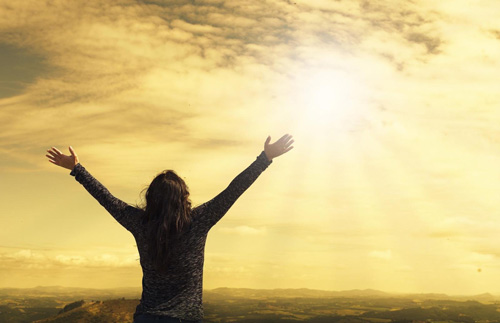 This Lenten focus highlights prayer, from several perspectives.  During trying times, prayer has been a great support and point of connection among members of our congregation.  We are all "standing in the need of prayer" daily.
Many Forms of Prayer – Rev. Jack Foster introduces us to the topic of prayer, relating his own experiences as a pastor and congregant. | Many forms of prayer
Meditative Prayer – Loraine Huchler leads us in meditative prayer, using prompts but no words and provides links to several classic books and highly rated Christian meditation apps. | Meditative Prayer Resources  | Meditative Prayer
Prayer in Music – Jim Moyer traces how music has lifted up the theme of prayer in every generation by sharng recorded excerpts from a wide range of musical compositions. | Prayer in Music
Prayer and Magic & Prayer and Imagination – Prof. Dale Allison of Princeton Theological Seminary offers two fascinating perspectives about the experience of prayer. Each of these two topics starts with a pre-recorded 30-minute commentary by Dr. Allison, followed by a set of questions to prepare for a second 30-minute recording of a group discussion.
Prayer and Magic
Prayer is a central religious act and one that is universal.  Polls show that even atheists pray!  The Bible tells us to pray, but how exactly does that work? Does God answer every prayer or are God's ways more mysterious? How do we deal with disappointment when our earnest prayers do not bring the desired outcome? Is prayer just holy superstition? Join us as Dr. Allison shares biblical and research insights about our expectations when we pray.
Prayer and Imagination
Many of us adopt certain prayer postures when we pray (closed eyes, clasped hands, bowed heads, etc.).  What are we doing with our bodies when we pray and why?  Similarly, what are we doing with our minds – our imaginations – when we pray?  How are our conceptions of God and prayer formed?  Must we use words to pray?  Are images useful?  Is there a prayer rulebook or are we on our own?  Join us as Dr. Allison shares insights and research about multiple ways our minds work when we pray.