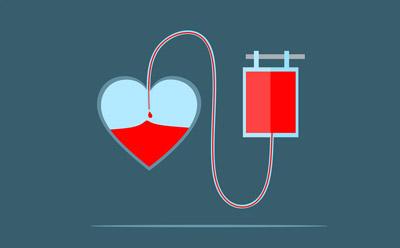 Has someone you know received a blood transfusion?  Blood can't be manufactured – it must be donated. That is why we are working with Temple Micah to host a blood drive on Tuesday April 27 from 2 to 7 pm.  Your blood could save a life – but only if you make an appointment for your donation.
With our Covid precaution procedures in place, please join us in protecting our families, friends and neighbors.
To schedule a convenient appointment for your donation, go to RedCrossBlood.org and in the box in the upper right – enter the code:  LawrencevilleComm (no spaces). For more information or to sign-up to donate, contact Rick van den Heuvel at 609-883-6784 or rickvdh@aol.com. Your blood is needed to save a life.  Let's work together to spread God's love throughout our community.  Please join us in donating the gift of life!