Zoom conversation to discuss Black Lives Matter – October 7, 7pm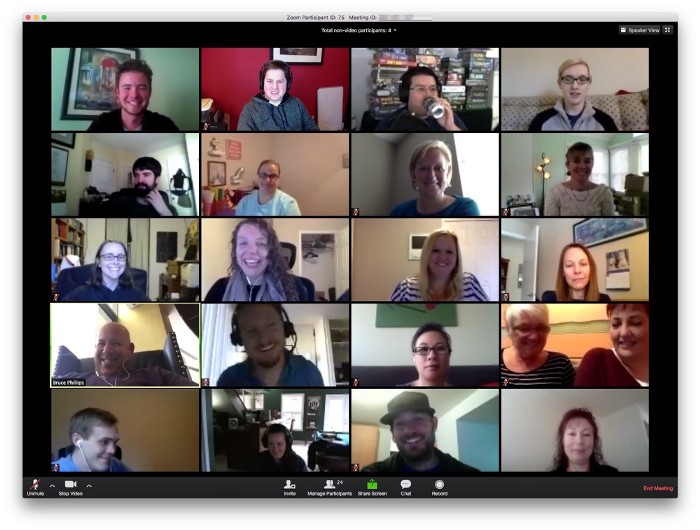 Join us for a congregational conversation regarding a Black Lives Matter sign that was placed below an art installation in front of the church manse.  Because the sign was placed anonymously on manse property, the Session received two letters from members expressing several concerns. The Session believes that having a healthy conversation about the matter is an important step for PCOL to take as a Christian community.  Our goal is to have a constructive conversation across lines of difference and to seek God's wisdom as the Session decides how best to respond.
Two ways to participate. There are two ways you can make your voice heard. We have constructed a virtual comment wall (a Padlet) to offer your thoughts and opinions. We ask that you do not post anonymously; think of your comments the way you might speak to the whole congregation assembled in the meetinghouse. Click here to access the Padlet.
Live conversation via Zoom on October 7, 7pm. We'll host a meeting in which all members of the congregation can openly discuss the issue. We'll gather first as a whole for a brief discussion about ground rules and norms, then break up into small groups. This conversation is only for members and Lawrenceville Presbyterian Preschool parents, and requires registration in advance. Please click here to register to attend, or hit the button below. If you need help registering or with Zoom, simply email office@pclawrenceville.org. Once registered, you will be given the Zoom link.