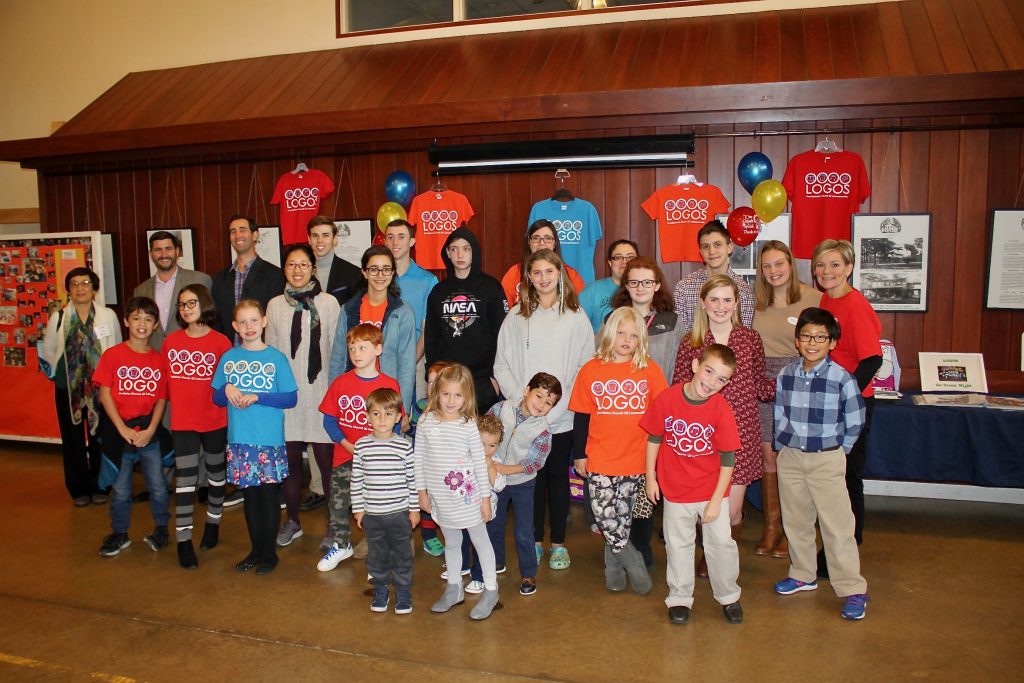 The Presbyterian Church of Lawrenceville (NJ) is seeking a part-time Children's Ministries Director. As stated by several of our Church School children, we seek someone who is "nice and has a kind heart, knows stuff about God and all the good Bible stories for kids so we can learn to be better people when we grow up, is super patient during the Christmas Pageant because we need help to get organized, is creative and crafty for Logos and Summer Fun Nights, and has a lot of time on their hands because kids will keep you very, very, very busy!" This position is 27 hours/week.  While hours are somewhat flexible, there are certain times that are required. (Ex: Sunday mornings, staff meetings, etc.)
Requirements:
Must have a 4-year college degree and experience working with children
Must have excellent knowledge of the Bible; a seminary degree is not required
Must be a person who loves to work with children from nursery through 5th grade
Must have good social, communication, leadership and organizational skills
Must be motivated, people oriented, and interested in overseeing and nurturing children
Must be flexible, open-minded, and possess a creative spirit to try new ideas
Must be proficient in email and be reached quickly and easily by text or email
Office experience a plus
See job description here.
This Children's Ministries Director works closely with the pastor and all staff members, interns, Children's Ministries team, and volunteers.
Please send your resume to the attention of Ann Wiley, Personnel Committee chair, at office@pclawrenceville.org, with Children's Ministries in the subject line. Interviewing will begin on March 16, 2020.